Le tre nomine testimoniano la nuova fase di espansione del gruppo su scala nazionale e globale. In particolare, l'ingresso di Marrazzo inaugura la nuova business unit "International", in linea con la strategia del Gruppo sempre più orientata alla crescita sui mercati esteri.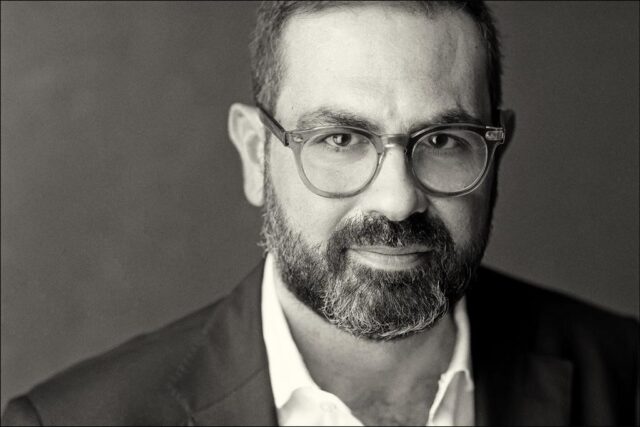 Luca Casaura vanta una lunga carriera nel marketing e nella comunicazione, maturata a livello internazionale. Dopo un'esperienza presso Unilever Italia, ha ricoperto cariche sempre più rilevanti all'interno del Gruppo Danone, in Francia e in Canada; dal 2015 ha lavorato in Costa Crociere e prima di approdare al Gruppo Bauli è stato head o brand and advertising presso Vodafone e in seguito Consumer and smb marketing director in Tim.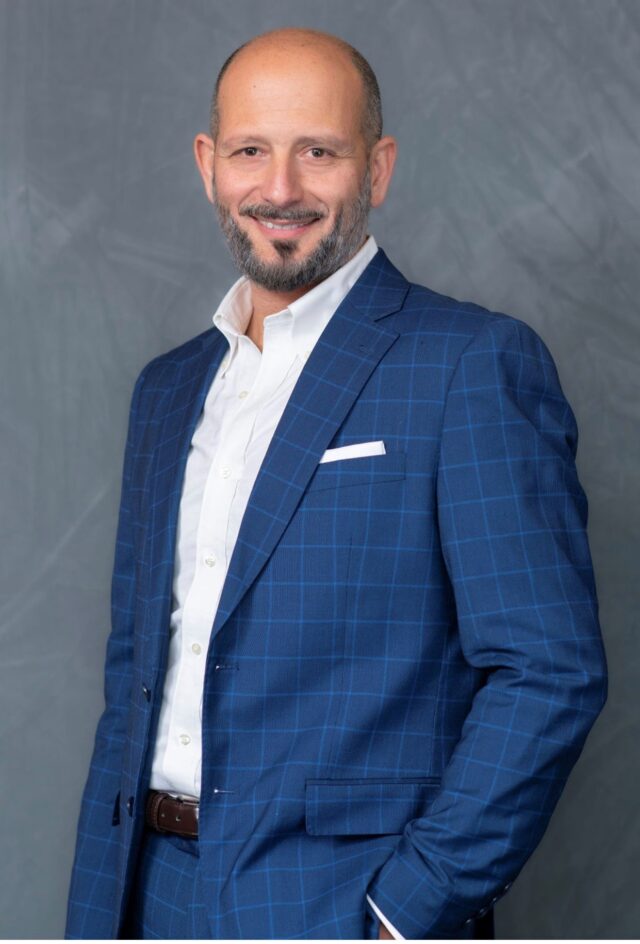 Stanislao Marrazzo vanta una lunga carriera in ambito sales a livello internazionale. Ha iniziato il suo percorso in aziende come Gnv, Maersk e Kuehne+Nagel; successivamente, è entrato nel settore agroalimentare in De Cecco Usa e prima di questa nomina è stato anche vicepresidente  di De Nigris Usa.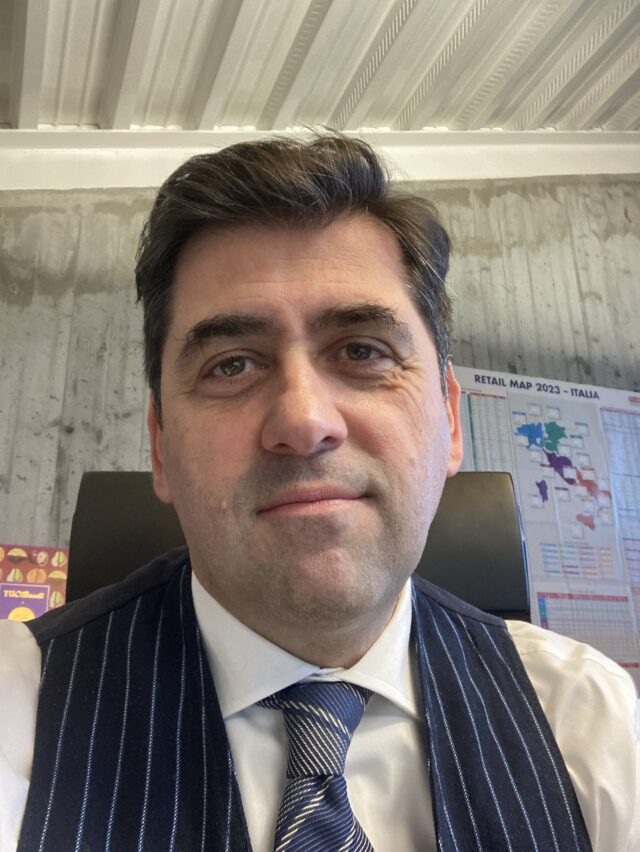 Andrea Negro ha più di vent'anni di esperienza nei settori food e trade. Ha iniziato come buyer grocery and beverage in Carrefour ed Esselunga per poi passare al Gruppo Danone; ha lavorato anche come presso Nokia e come direttore commerciale in aziende leader nel settore agroalimentare come Lactalis Nestlé Prodotti Freschi Italia, Carlsberg Italia e Unichips.
Gabriella Colombo